NHRC Takes Action on Alleged Sexual Abuse of Juveniles, Issues Notices to Delhi Chief Secretary and Police Commissioner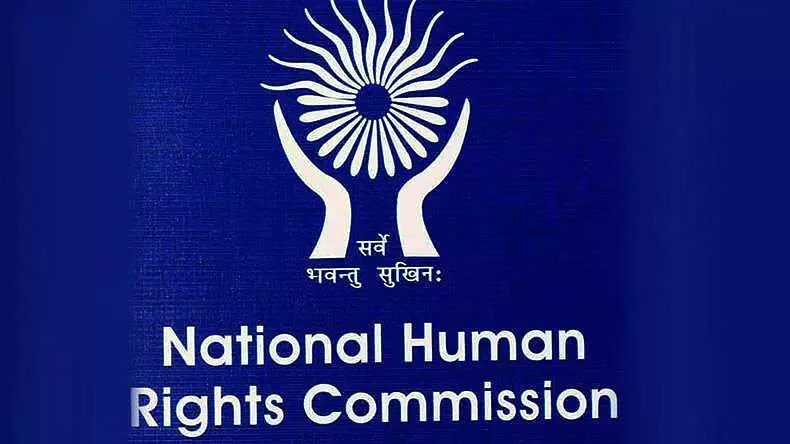 New Delhi, Nov 21: The National Human Rights Commission (NHRC) has taken cognizance of a media report on the alleged sexual abuse of two juveniles in the Child Protection Home in Mukherjee Nagar, New Delhi. The NHRC has issued notices to the Delhi Chief Secretary and the Police Commissioner, seeking a detailed report on the matter within four weeks.
The NHRC emphasized that the report should include information on the action taken against the officers involved and the steps taken to prevent such incidents in the future.
The reported incident suggests that the authorities, responsible as lawful guardians of the inmates, have failed to protect the juveniles. The victims were allegedly threatened by their tormentors to keep silent, indicating a serious breach of protection measures in the facility.
According to media reports on November 20, one victim bravely informed a Home officer about the alleged crime despite threats. Subsequently, another juvenile, aged 15, lodged in the Shelter Home, also came forward, reporting alleged sexual abuse.